Back up hill for this difficult par 4. A large fairway bunker lies to the left side of the fairway and is in play for most hitters. Avoid hitting too far to the right side of the fairway, as the trees will make an approach shot difficult.
An accurate second shot is important, as the elevated green is heavily protected by bunkers on both sides.
Players who hit long off the tee and are on the left side of the fairway will have to clear the large green-side bunker to the left.
Men's Handicap: 7 | Ladies Handicap: 7
391 Yards
365 Yards
335 Yards
335 Yards
335 Yards
306 Yards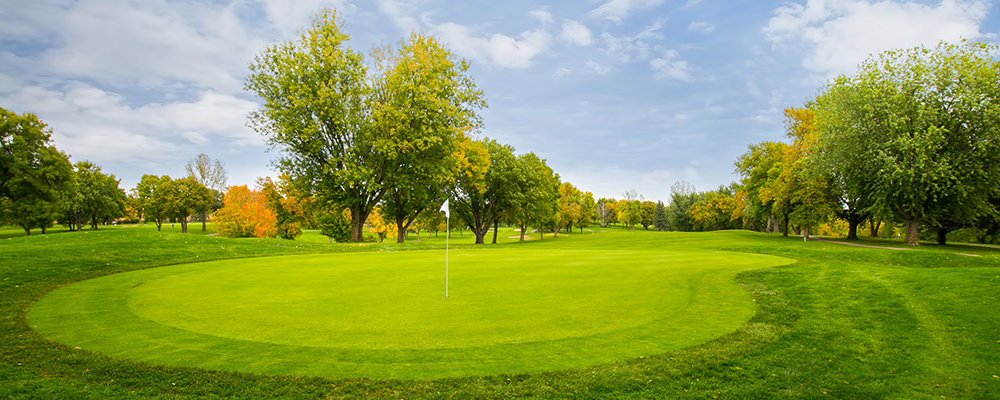 Hole Descriptions & Flyover Videos