Number 18 provides a brilliant finish to an excellent round of golf.
A long, straight fairway greets players as they step up to the tee box. Players will want to stay to the right side of the fairway to avoid any interaction with the bunker on the left.
The green is placed slightly uphill and is protected by the surrounding hills. Stick it close the pin on your approach shot, and finish off your round with a birdie or par.
Men's Handicap: 8  |  Ladies Handicap: 8
411 Yards
 370 Yards
 330 Yards
 330 Yards
 280 Yards
 280 Yards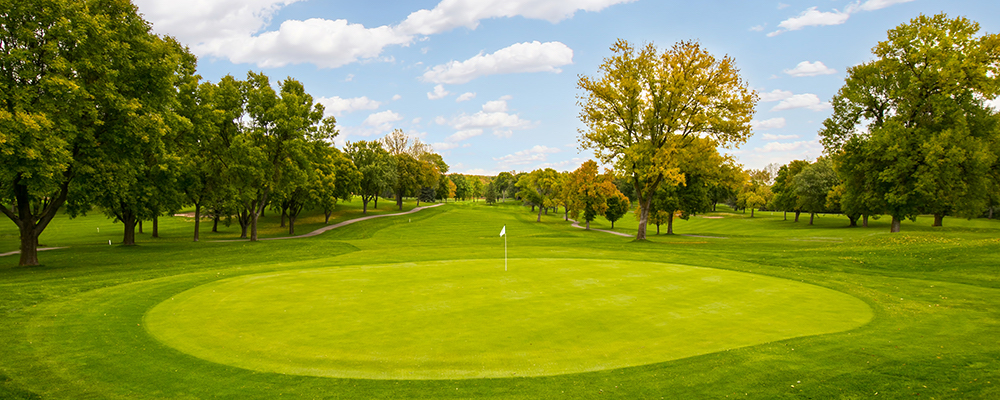 Hole Descriptions & Flyover Videos